Blockchain solutions

for your business

Contact us

Scale, grow and bring your business to the future with our custom web3 solutions
Our
blockchain

development services

International Payments
The blockchain proved to be excellent for international payments and money transfers.

Custom tokens
Create your own digital currency on a blockchain with the highest standard of security.

Regulatory Compliance and Audit
The blockchain technology decreases the possibility of human error and ensures the integrity of the records.

Voting
Intrinsically secure, no hacker can mess with a voting on blockchain. Secure also for governments.

Supply Chain Management
Well suited to tasks such as real-time tracking of goods as they move and change hands throughout the supply chain, our solutions will bring your game up.

NFT
Protect, distribute, certify your Intellectual Properties (IPs) with NFTs. Avoid fraud and fakes bringing your creation to the people.

Corporate Training
We can bring new knowledge into your company with our custom courses on web3.

Record Management
As a secure ledger, the blockchain is a perfect match to record birth and death dates, marital status, or property transfers.
Need to develop a web3 solution?
Smart Contract

Development Platforms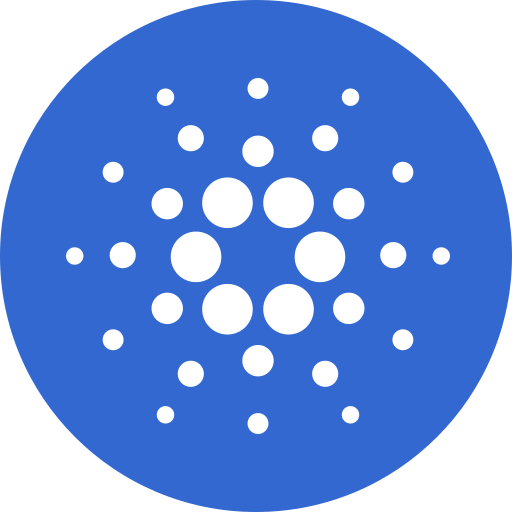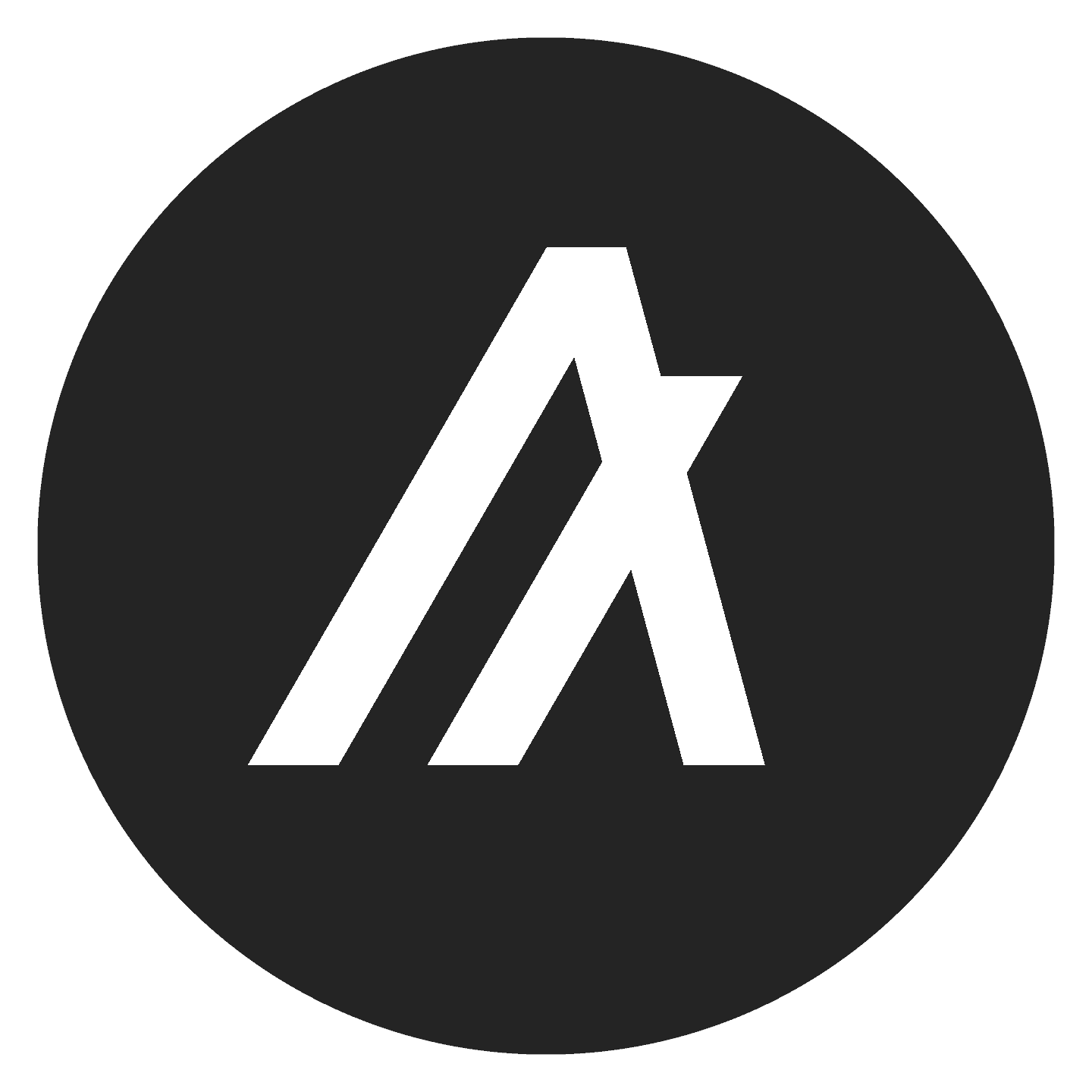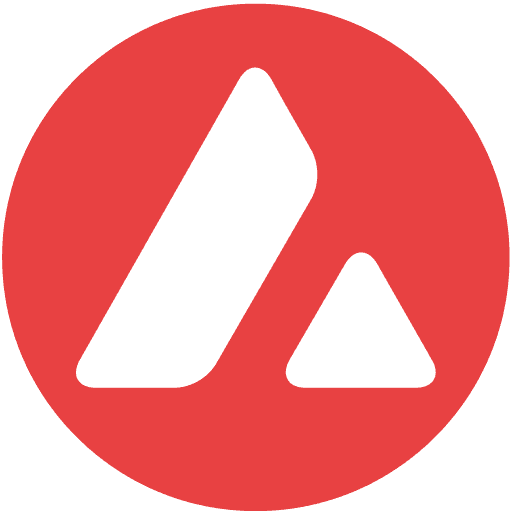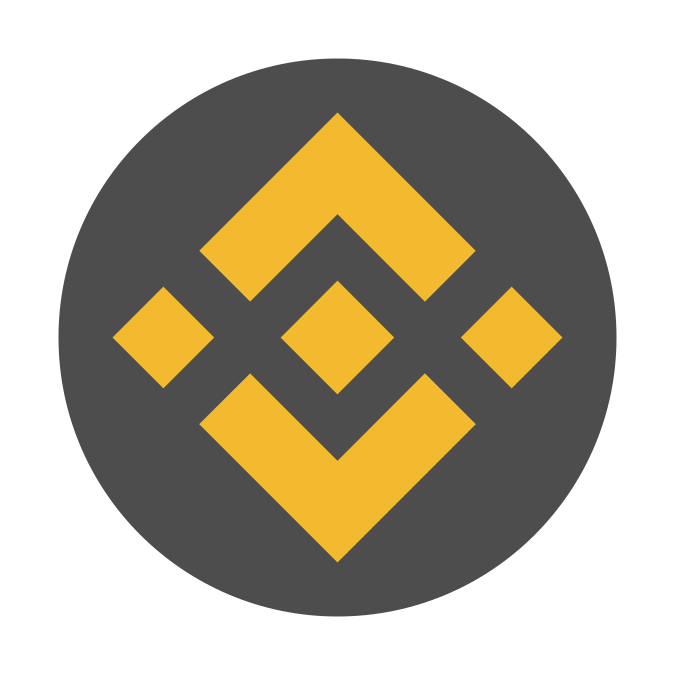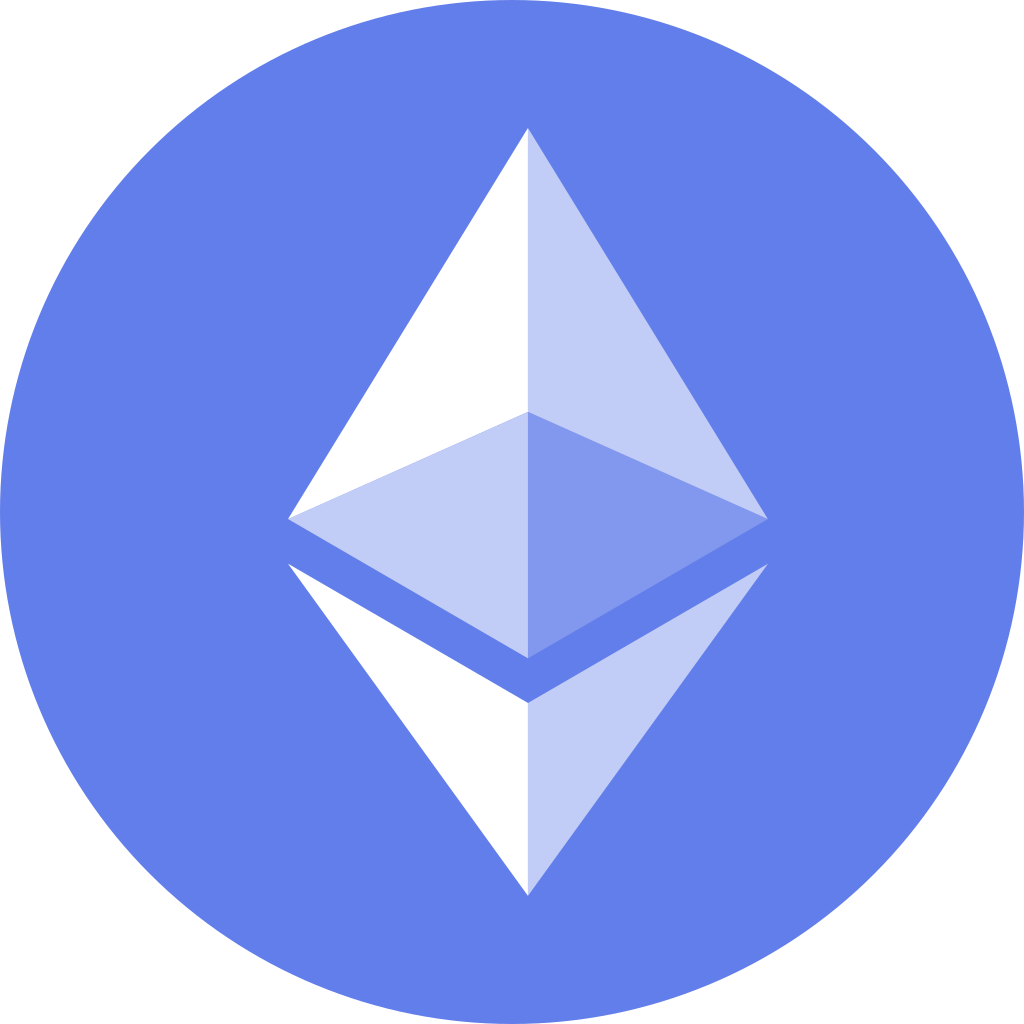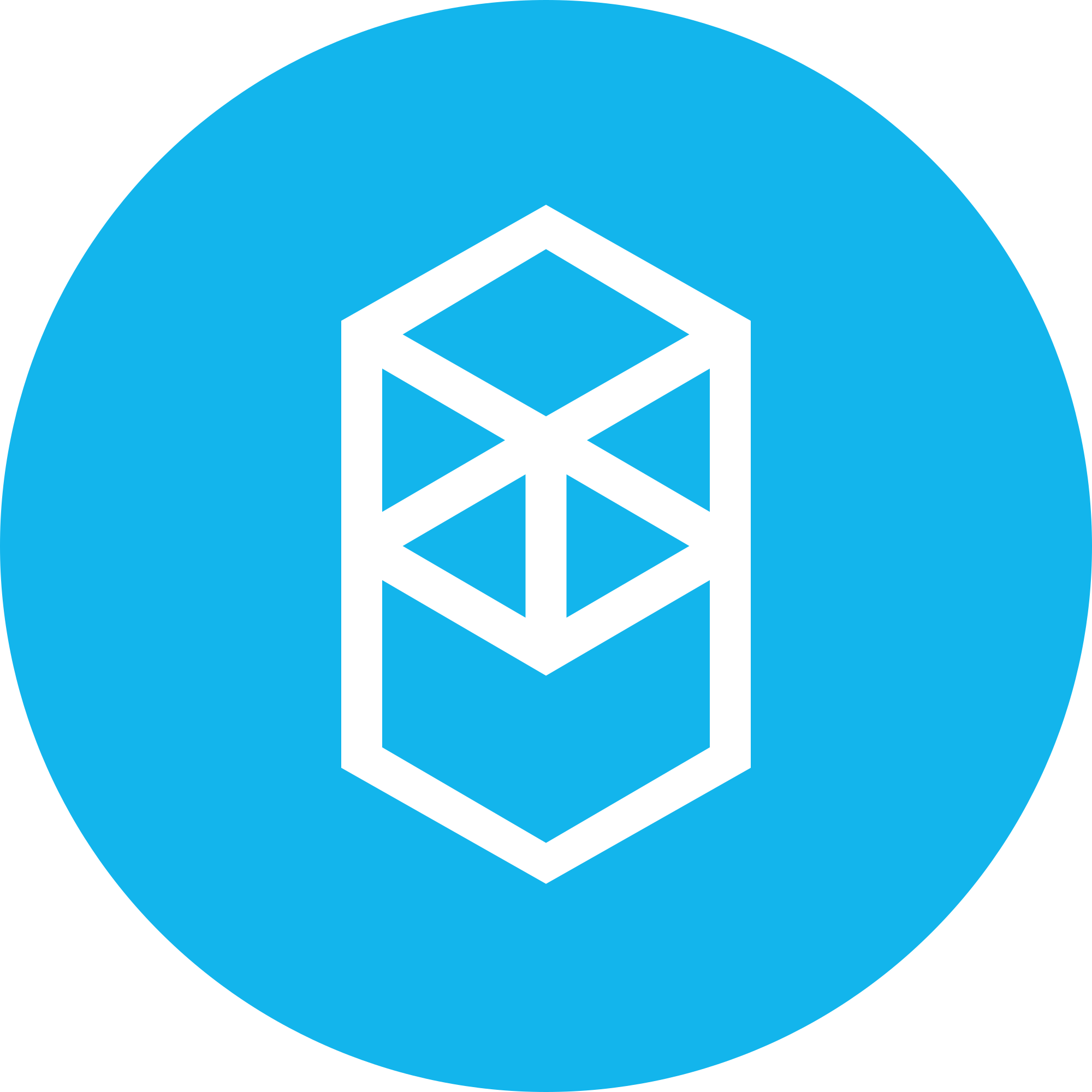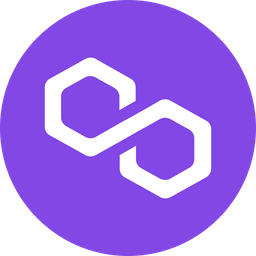 Team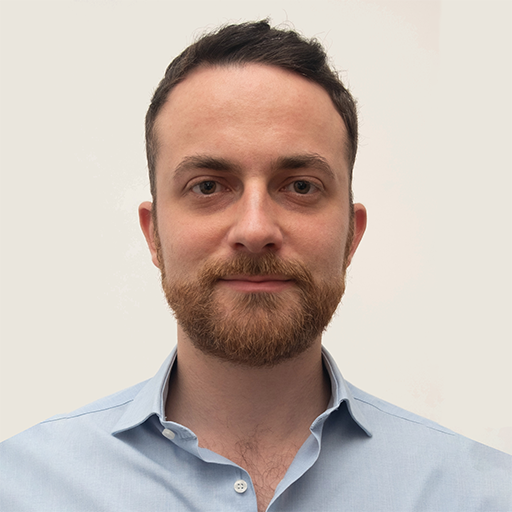 Fabio Angeletti, Ph.D.
Blockchain Expert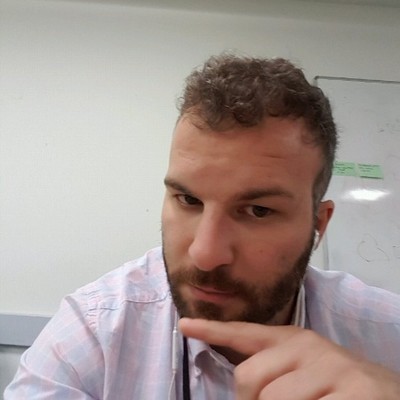 Giorgio Piccardo
Software Engineer